Welcome
Hotel Cruzeiro
4-star Hotel in Angra do Heroísmo
Located in the building of the former Residencial Cruzeiro, Hotel Cruzeiro is the latest hotel unit to open in Angra do Heroísmo, Unesco World Heritage city. This 4-star hotel has a privileged location in the historical center of Angra do Heroísmo, in a 5-minute walk, you can reach various points of interest, such as the Angra bay, Sé Church, Old Town Square (Praça Velha), Museum, Pico da Memória, among others.
The hotel has a restaurant and a bar, where lunches, dinners and snacks are served.
In order to provide greater comfort to guests, the hotel also has a private car park with about 40 spots.
The natural landscapes of Terceira Island are the main source of inspiration for the decoration of the Hotel.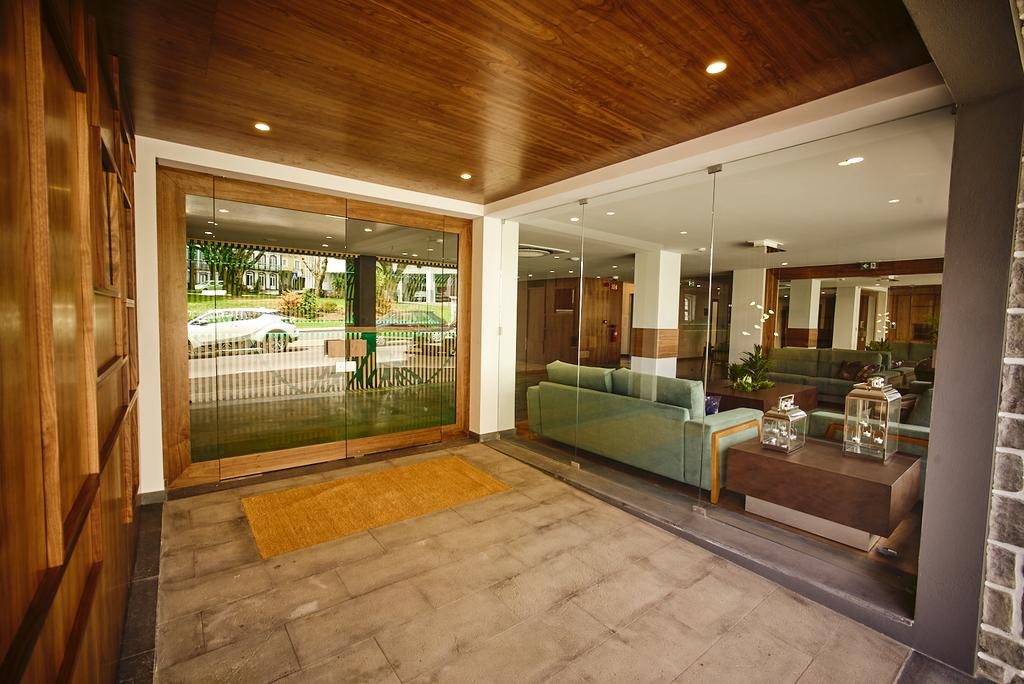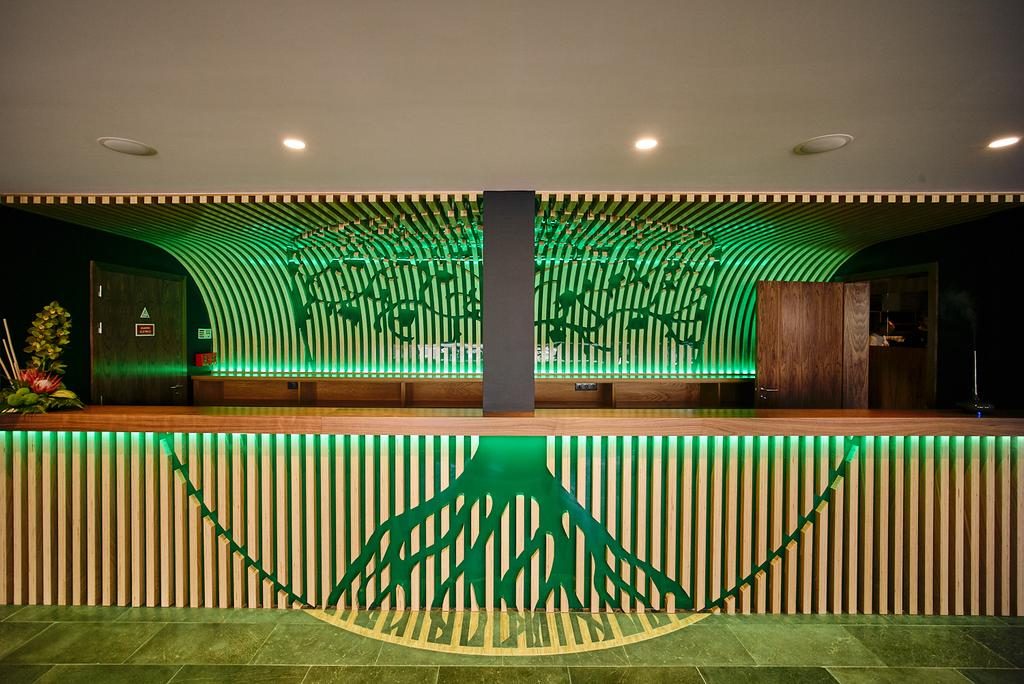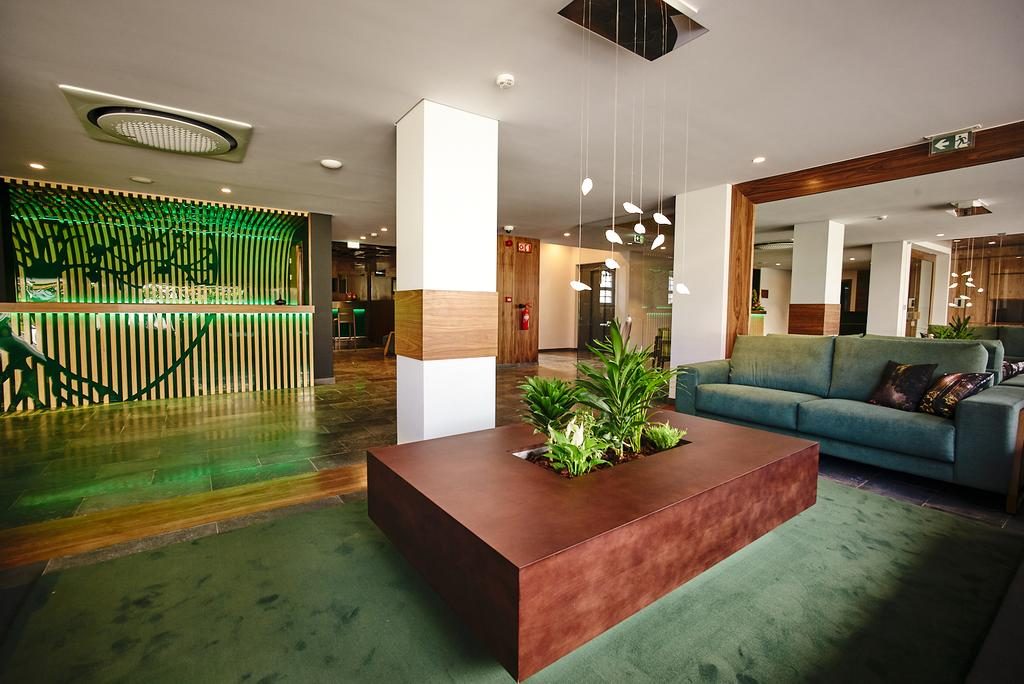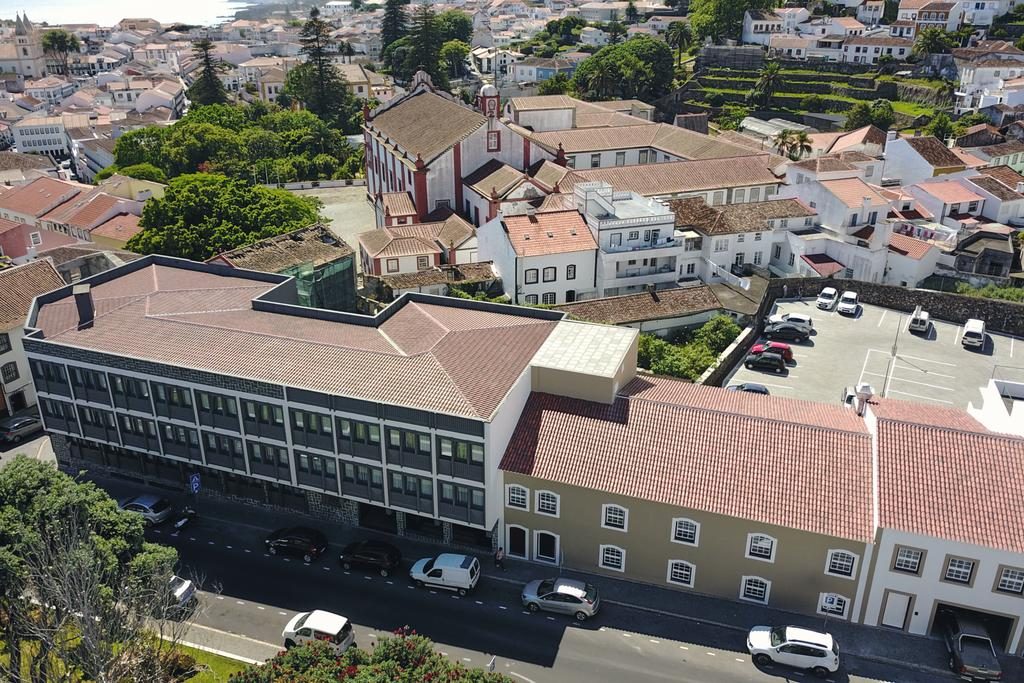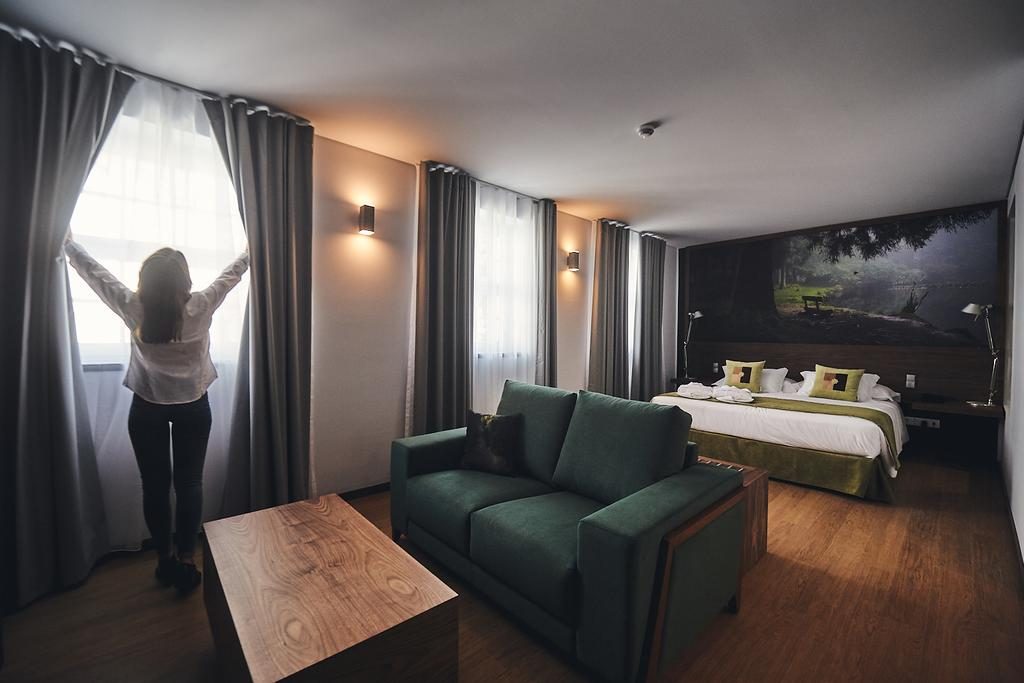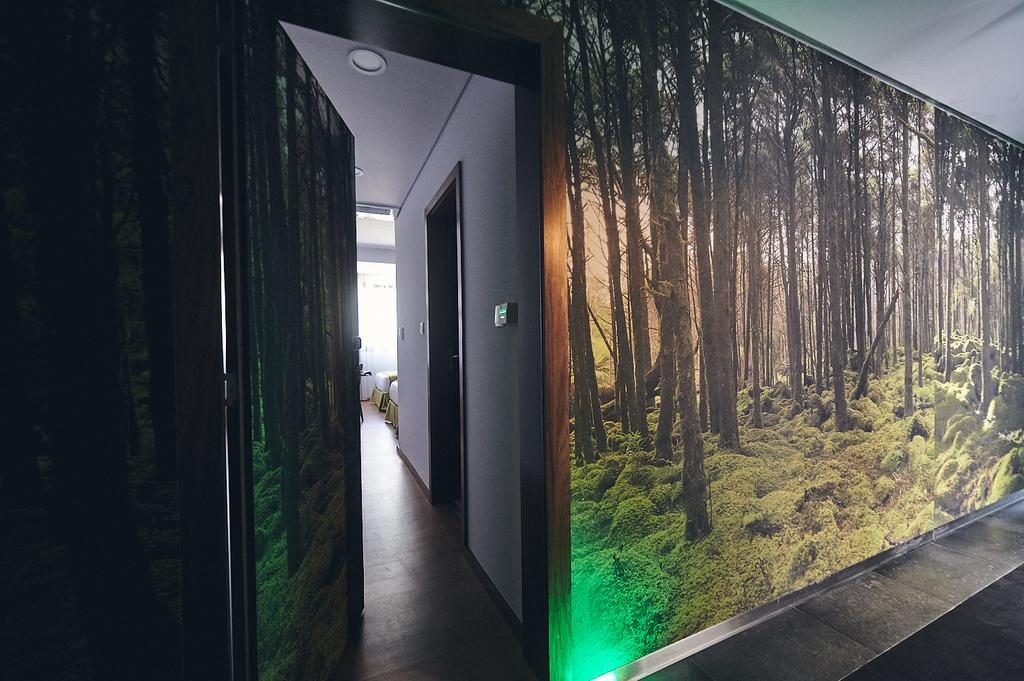 The city of Angra do Heroísmo
Angra do Heroísmo is a historical capital of Terceira Island. The richness of its history and built heritage has led to the Central Zone of the City of Angra do Heroísmo being classified as World Heritage by UNESCO.
Angra offers numerous cultural and outdoor activities, enjoy your stay to visit museums, admire beautiful views, observe the architecture and have a picnic at Monte Brasil.